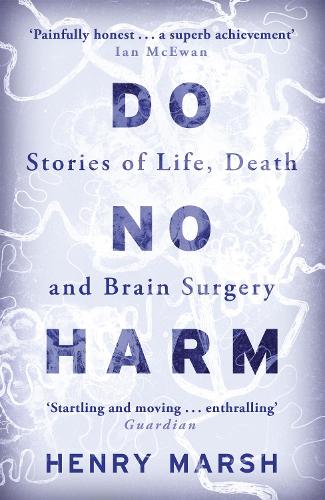 Title: Do No Harm
Author: Henry Marsh
Year: 2014
My Rating: 5/5 Stars
Synopsis: Absolute page turner giving a rare insight into the world of a neurosurgeon and the ailments that plague the brain
I loved this book, each chapter recounting various cases and events of Marsh's professional career.
Not only a fascinating insight into the brain, its fragility and various ailments but also a very honest and sobering portrayal of the inevitable successes and debilitating failures of such delicate surgery.
I couldn't put this book down, would recommend it profusely and bought the sequel 'Admissions' within minutes of finishing the last chapter!